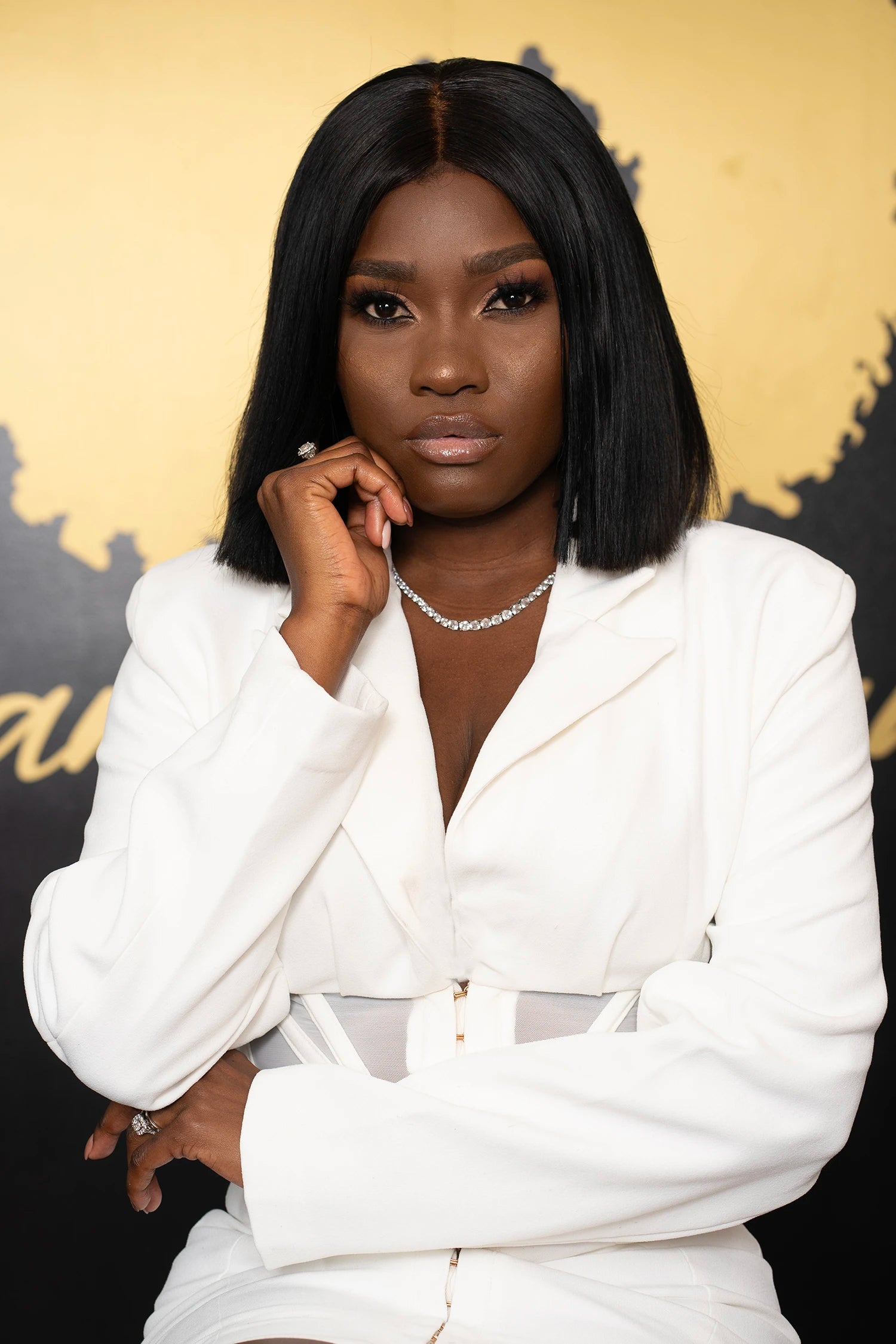 Miguerlande "Mimi" Cayo
Hairstylist/Owner of Iam.Nubian
Not everyone's passion for hair is sparked at a young age. Some ladies learn in adulthood and in this case, Stylist and owner, Miguerlande, unlocked a passion that ultimately became profitable when she even didn't know how to braid! Here at IamNubian, our mission is healthy hair. Whether it's protective hair styling or natural hair, we want you to love the hair you're in while maintaining healthy hair strands.
I am proud to be the owner and a hairstylist at IAM.Nubian Salon. I have been in the industry since 2015. Miguerlande "Mimi" Cayo – Hair Stylist/Owner of IAM.Nubian. Not everyone's passion for hair is sparked at a young age. Some ladies learn in adulthood but in this case, this artist unlocked a passion that grew into a career. I started doing crochet braids in 2015.
I love my job cause it found me. I have the opportunity to make every person that sits in my chair feel great about themselves. I also get to meet new people every day. Each and every one of them has a different story but they all just want to look and feel great. I am lucky enough to help them accomplish that! I am always taking courses to learn about hair care, and get the scoop on the the latest trends and styles to offer to my clients! I Hope I get the chance to give you the IamNubian experience!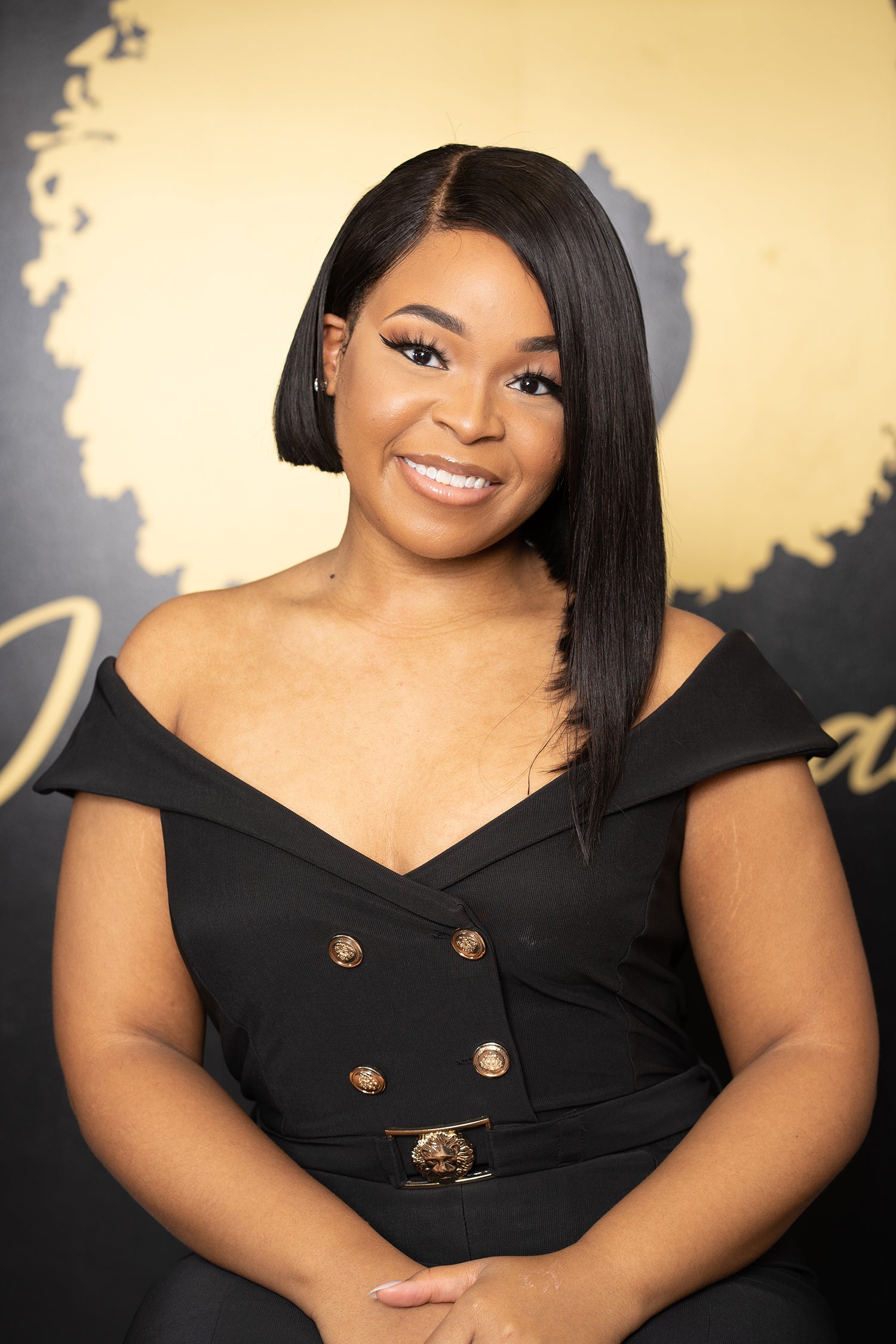 Kanya "Kay" Cornet
Part-time Stylist
Although, Kanya followed her career path to be a Human Resources professional, she always had a passion for hair styling. Just ask her coworkers since her hair is always a topic at her workplace.
It all started when she was 8 years old, after her cousin taught her how to braid. Kanya says "when I was in 4th grade, I would cornrow the front of my own hair because my mother didn't know how to do the crazy designs like other girls had at school. So from then on, I did it myself. In high school I got a relaxer so the styling slowed down. Having a relaxer is convenient but doesn't require much creativity.
In 2011, I big chopped and from there, my passion for hair styling revived. I was ALWAYS searching for new styles and itching for something new so doing my hair became a hobby. Crochet braids and wigs will always be my fav go to styles. Its versatility brings out my personality in every way!…Fun, Stylish and Flirty!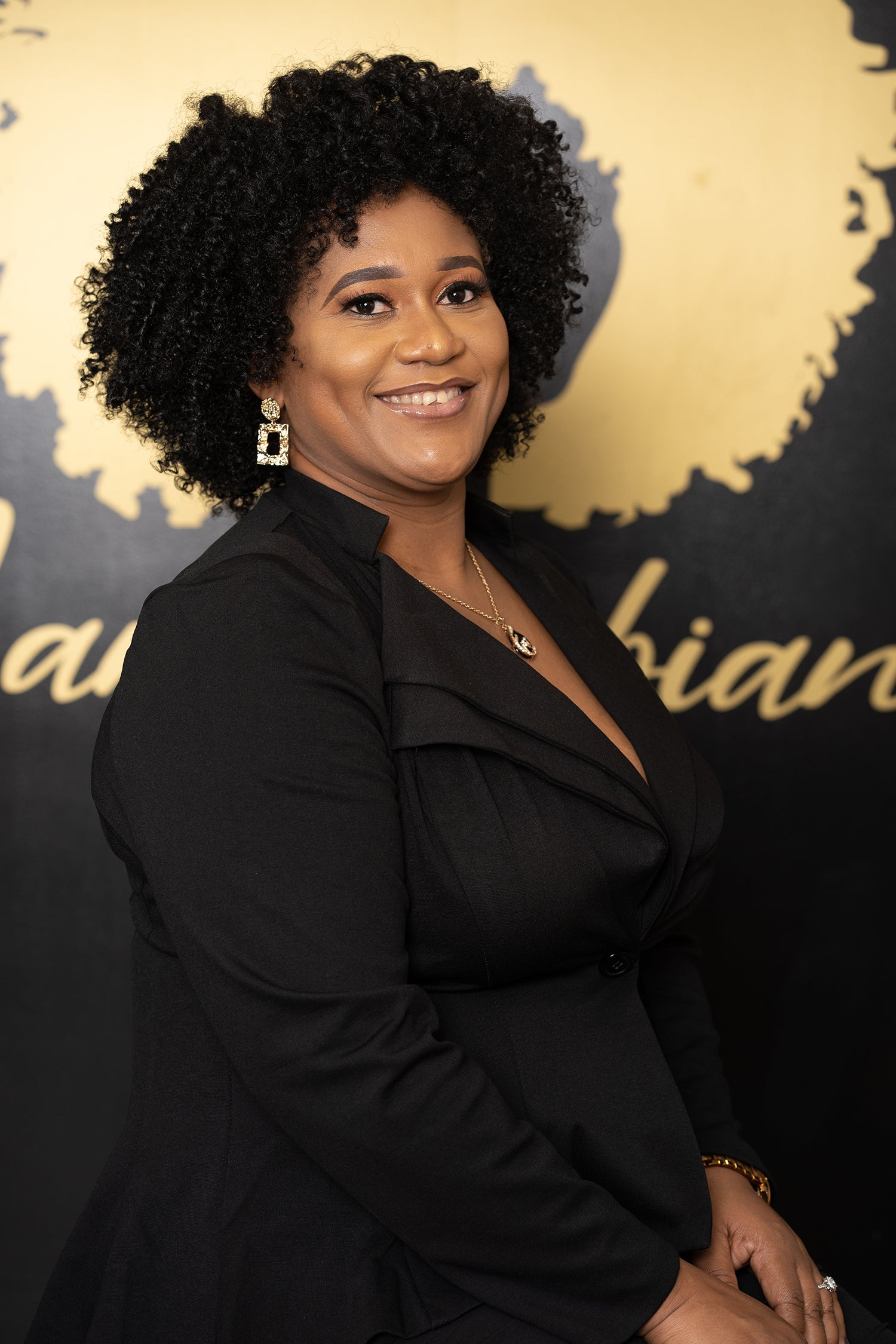 Nadege Maitre
Full-time Stylist
I enjoy doing hair as well as the opportunity to apply my experience, education, and love of this profession to give you an enjoyable and satisfying salon experience!
Ernsue Cayo
Full Time: Stylist
Doing my own hair as well as my family and close friends has always brought me so much joy. I can't even begin to describe the excitement I feel knowing that now I get to impact and connect with you all while doing something that I truly enjoy! Xoxo Ernsue.